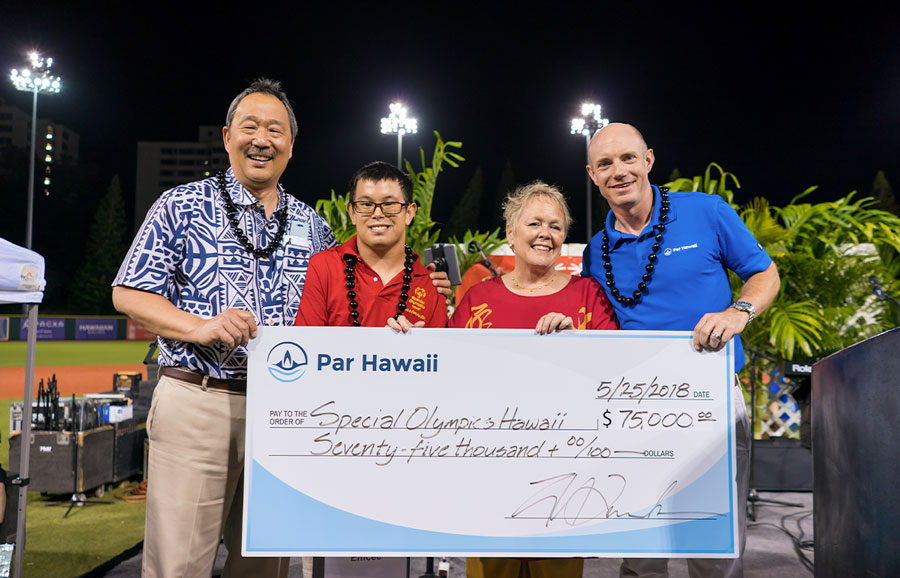 A big Mahalo to our Par Hawaii retail team for executing an excellent in-store contribution campaign to help support Special Olympics Hawaii.
Par Hawaii is a longtime mission partner of SOHI and during these challenging times, we continue to find ways to work with the community and support those who need it most.
Thank you, to everyone who walked into one of our stores and gave what you could to help provide hope for these amazing athletes and their families.