Energy Assurance for Hawaii
The Par Hawaii team is proud to carry on a long-standing tradition of energy security for our islands. Our company has evolved over the years, but our commitment to Hawaii remains as strong ever.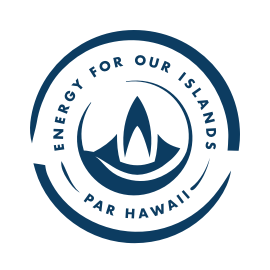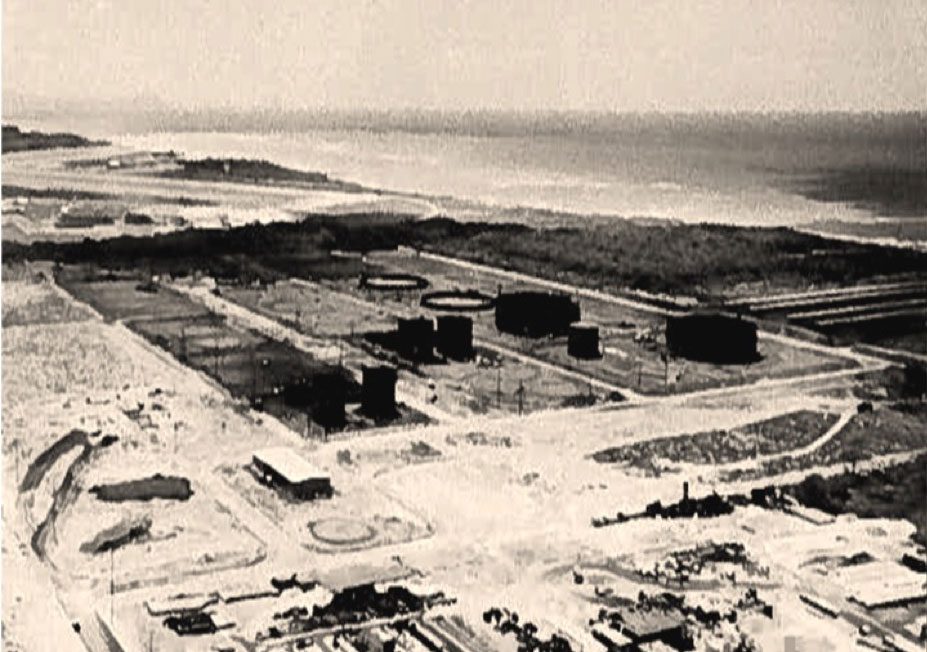 We have deep roots in the islands. We started as The Gas Company in 1904, and as a way to provide more energy security for the islands, built a refinery in Campbell Industrial Park in Kapolei. With the support of local government officials and Hawaii's congressional delegation, Hawaii was able to establish a refinery, which has been in operation in a Foreign-Trade Zone since 1972. Pacific Resources, Inc. (PRI) became the holding company of The Gas Company and the refinery.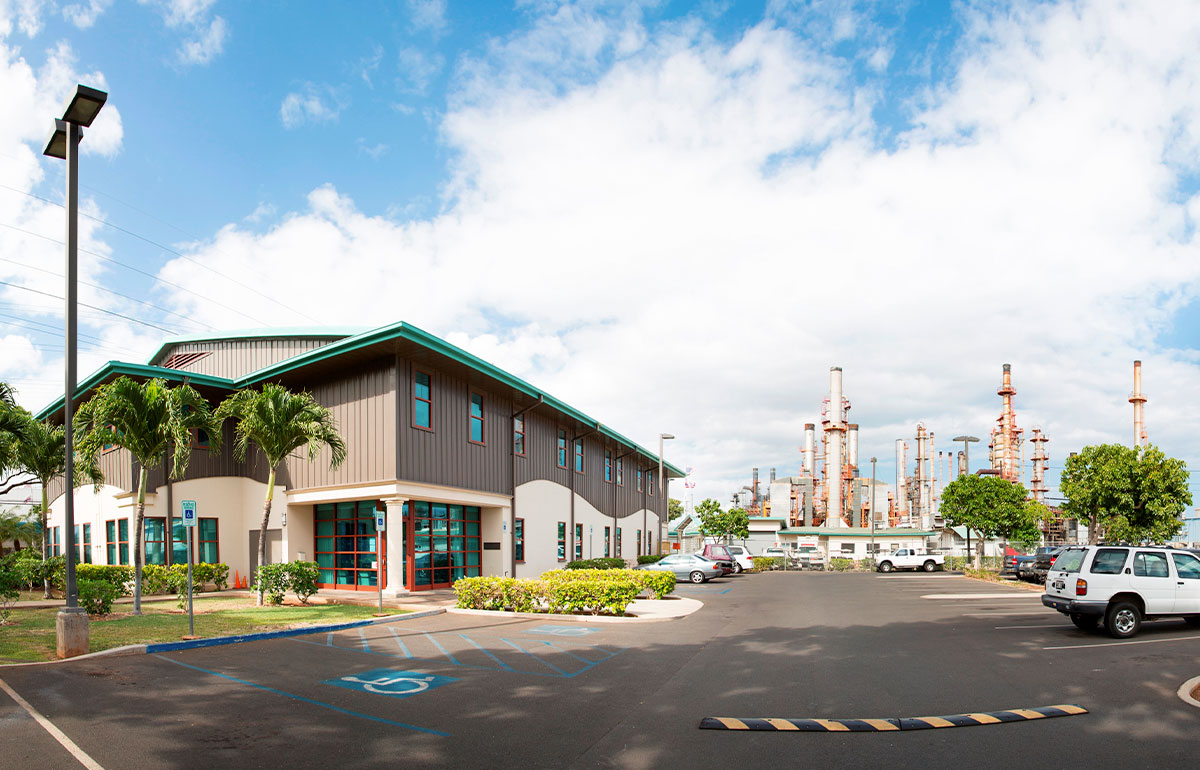 Hawaii currently depends upon petroleum for more than 80% of its energy. Par Hawaii is responsible for importing crude oil and producing a variety of fuels for Hawaii's consumers and businesses. We produce a range of petroleum products, including jet fuel, gasoline, diesel, and other products to keep Hawaii on the move.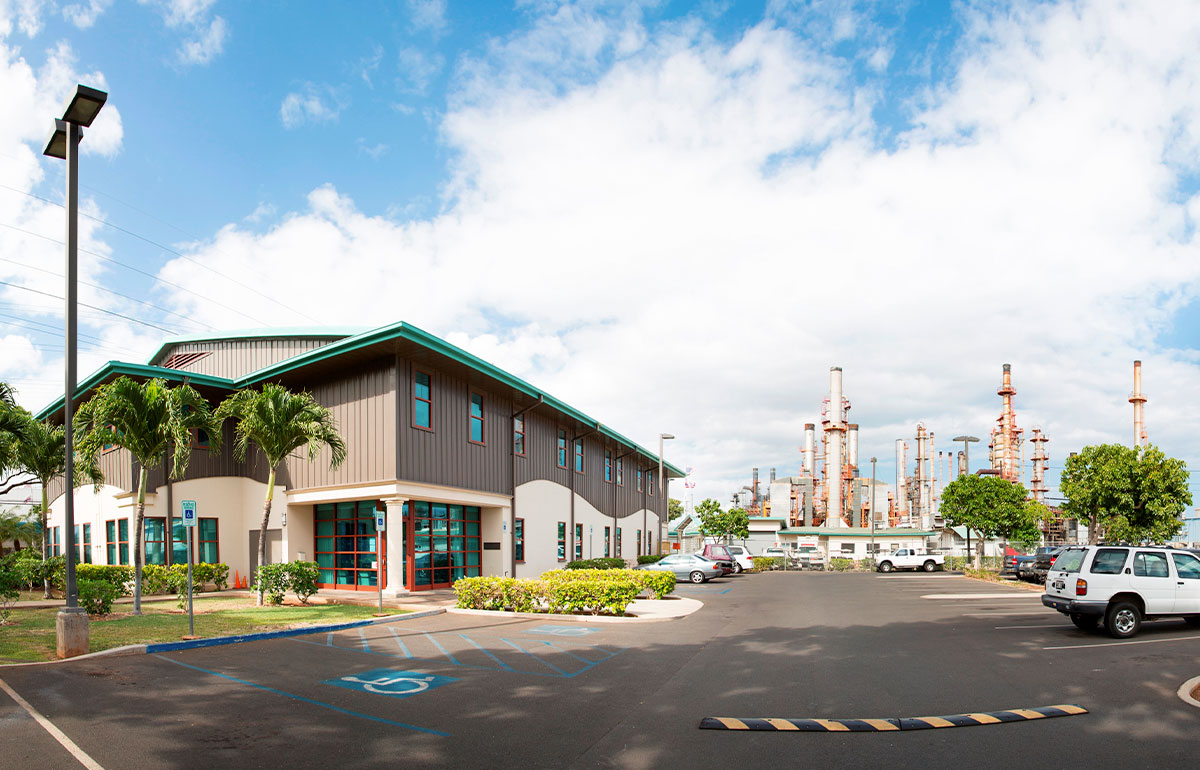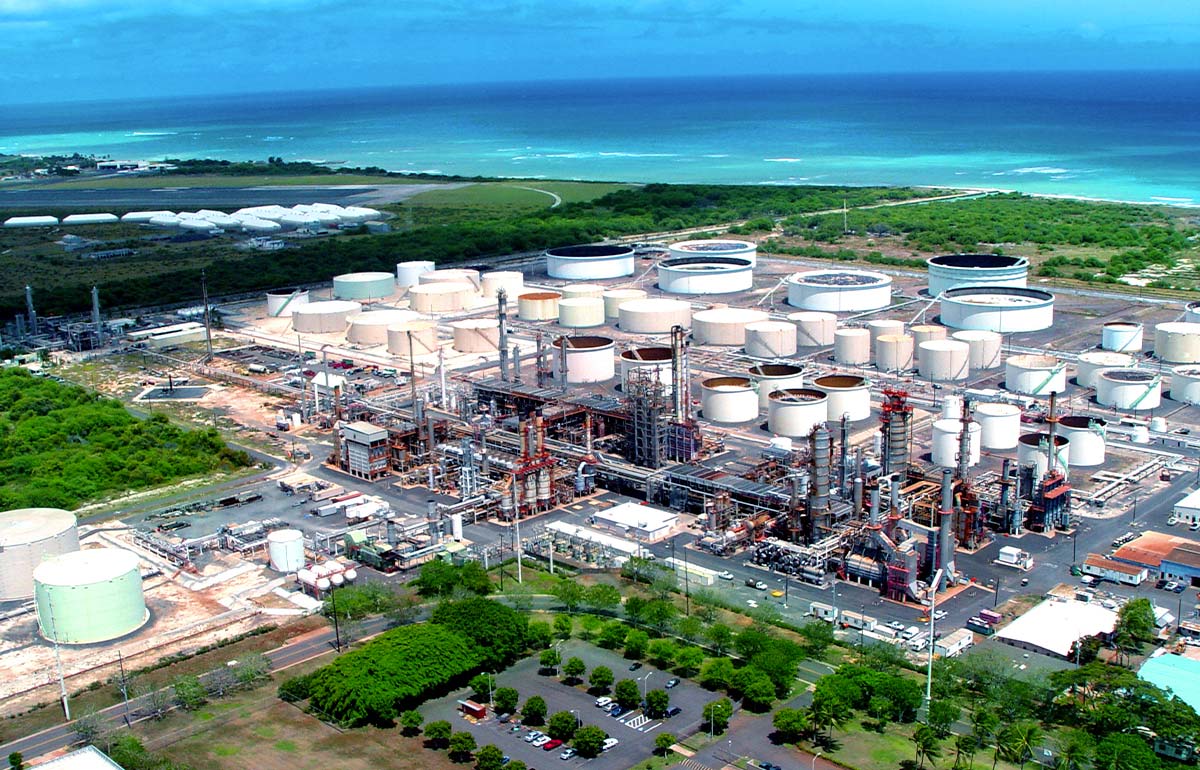 Par Hawaii is playing an active role in decarbonizing our state. Par Hawaii is now exploring ways to sequester more carbon, reduce emissions, and produce and distribute more renewable energy to meet our state's energy goals. We will use our energy expertise and assets to ensure Hawaii's successful transition to clean, affordable energy for the future. 
A Message from Par Hawaii's President
Committed to making sure Hawaii has the energy it needs.
All of us at Par Hawaii know we have mission-critical jobs — to meet the state's energy needs, now and into the future. Being in the middle of the Pacific means energy security must be a priority for our islands. Our team of more than 600 employees is committed to making sure Hawaii has the energy it needs.
Hawai'i families need energy to get to and from work, to school, to the soccer field, to buy groceries and everything in between. 
Businesses need energy to deliver products and provide services in person and online. And visitors to Hawaii rely on energy to visit our different islands and to enjoy the beauty of our Aloha State. 
The energy needs of our islands will continue to grow, but we recognize the sources of our energy will evolve over time. You can count on Par Hawaii to be
here for you.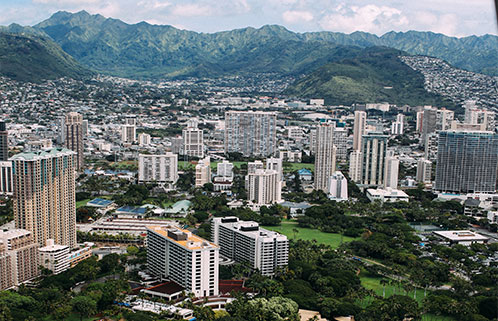 We envision Hawaii as a thriving, energy resilient state with all residents and businesses able to count on Par Hawaii to provide the energy we need.
Par Hawaii plays an integral role in Hawaii's economy and we recognize that we have an important role to fulfill to responsibly serve our customers and community.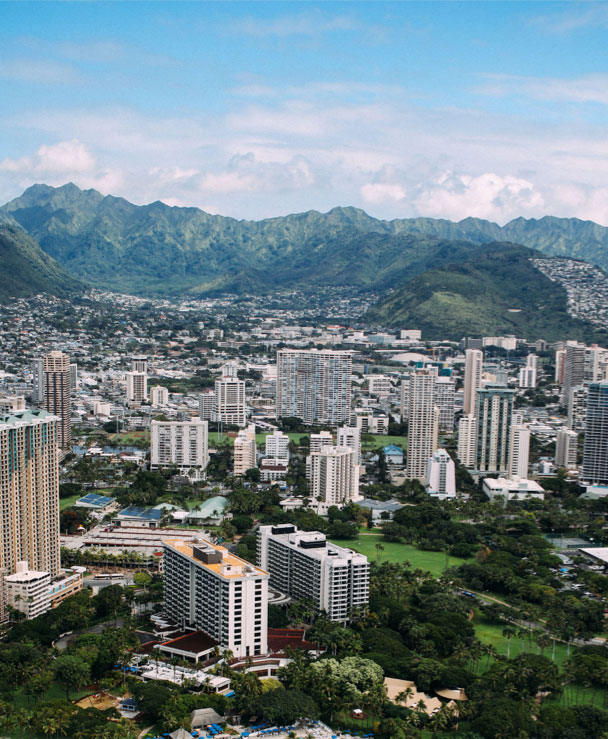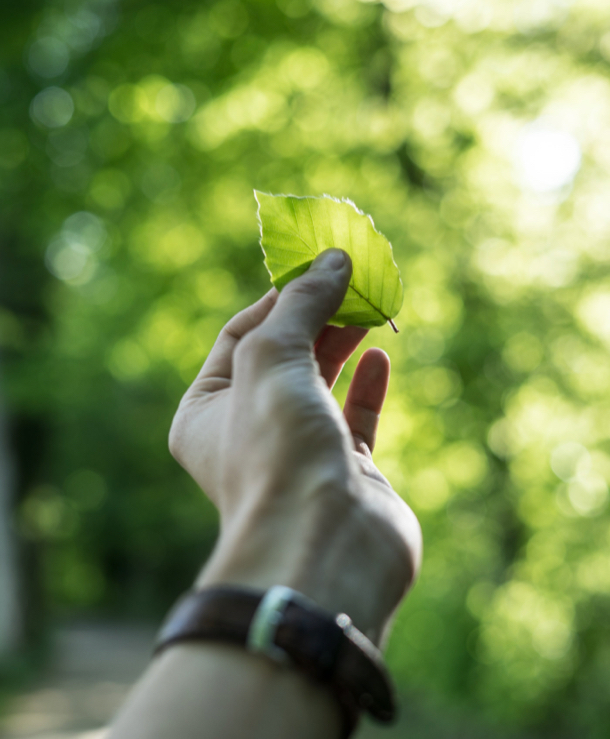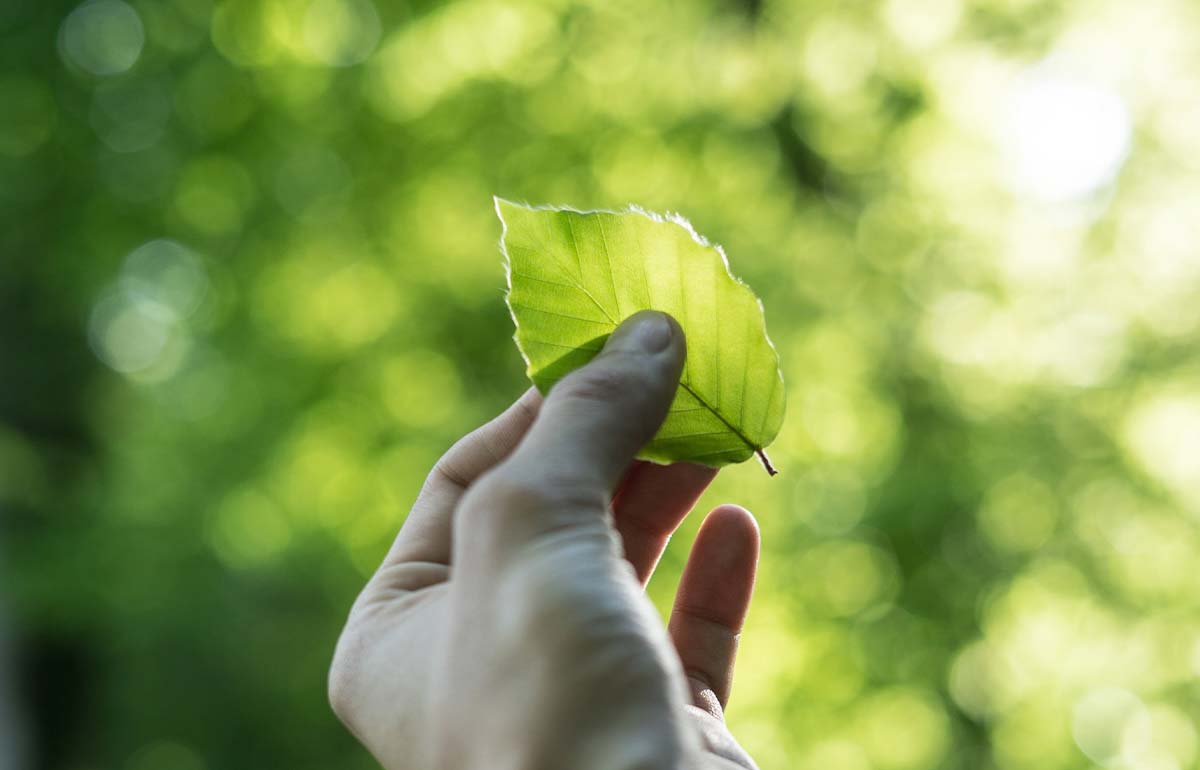 Our mission is to deliver energy for Hawaii in a reliable, safe and environmentally-responsible manner.
Hawaii is a special place. We recognize that taking care of each other and the environment must be priorities in everything we do to be a reliable, dependable energy provider.
Our values underscore our actions
Our tight-knit community values integrity, creativity, hard work and respect for others. These four pillars support our successes and strengthen our ability to be an effective and fun place to work.
Integrity
Every day, by our words and actions, we must earn and maintain the trust of our customers, the public and our Par Hawaii colleagues. It's the foundation on which everything else is built.
Creativity
Hard work alone will not lead us to our success. When we are faced with obstacles, we must work together to find solutions. We believe in collaborating with others and approaching our business with creativity and an entrepreneurial spirit. 
Hard work
At Par Hawaii, we have different roles and areas of responsibility, but we work together as one team to serve Hawaii.
Respect For Others
How we work with each other at Par Hawaii and care for the community are just as important as what we do. We strive to create a culture that reinforces our core values.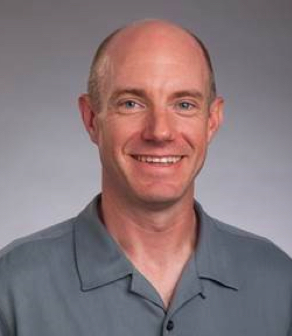 Eric Wright
President
Eric Wright was named President of Par Hawaii in January 2022. He was appointed Senior Vice President and lead executive for Par Hawaii in January 2021. Prior to January 2021, he was responsible for Par Hawaii's logistics system and related business development opportunities. He joined Par Pacific, the parent company of Par Hawaii, in April 2013 and he has been involved in Par Hawaii's operations since the acquisition of Tesoro Hawaii.
Prior to joining Par Pacific, Eric was on the M&A and divestiture team at The AES Corporation, a global electric generation and utility company. Prior to AES, Eric was on the treasury team at Xcel Energy, Inc. where he contributed to the development of a $2 billion transmission joint venture involving eleven utilities. Eric's experience also includes five years in venture capital where he participated in debt and equity capital raises, and managed a complex fund restructuring transaction.
Eric has a bachelor's degree in international economics from Georgetown University. He is a member of the New York Society of Security Analysts and is a CFA charter-holder. Eric serves on the board of Hawaii Nature Center.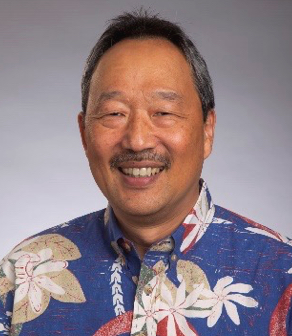 Eric Lee
Vice President, Branded Retail
Eric has more than 30 years of energy industry experience and was appointed Vice President – Retail in April 2015. He is responsible for all aspects of retail fuel and company-operated convenience store sales in Hawaii. 
Prior to joining Par Hawaii, Eric held managerial and executive positions in key marketing and business development roles during his career at Pacific Resources, Inc. (PRI), where he was instrumental in expanding the marine fuel oil market in Hawaii which included establishing PRI as a reliable supplier of diesel bunkers for mothership tankers. 
In his roles as Marketing Development Manager, Wholesale Marketing Manager and VP of Marketing, Eric was instrumental in developing and executing marketing strategies that increased on-island gasoline and diesel sales through both wholesale and retail channels of trade. Most recently, he served as Senior Regional Manager for Tesoro Corporation's retail operations in Hawaii where he increased profitability through enhanced margin performance and cost effectiveness. 
Eric holds a bachelor's degree from the University of Hawai'i at Manoa Shidler College of Business. He is married with two children and in his spare time enjoys golfing and coaching volleyball. Eric actively supports local nonprofit organizations such as Aloha United Way and Special Olympics Hawaii.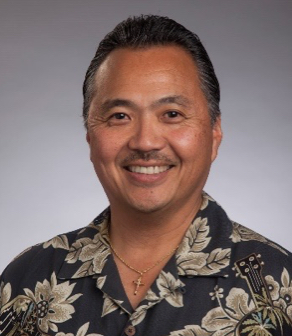 Keith Yoshida
Vice President, Planning and Business Development
Mr. Yoshida is Vice President, Planning and Business Development and has worked in the energy industry for more than 35 years. Prior to joining Par Hawaii in April 2015, Mr. Yoshida held positions of increasing responsibility in operations, engineering, sales, marketing, and business development. He also served as a strategic analyst responsible for analyzing and optimizing the downstream distribution of refined products through various company channels.
In 2008, he joined Mid Pac Petroleum, a privately held, locally owned company and exclusive licensee for the 76 brand of gasoline in Hawaii, where he served as Vice President of Business Development and Secretary. He was responsible for the development of new fueling stations, mergers and acquisitions, advertising, marketing, promotions, IT, retail gas stations and convenience stores. Mr. Yoshida served on the Board for the West Oahu Economic Development Association from 2005 – 2014 as President and Chair, Vice Chair, and Treasurer.
He is currently serving on the Oahu Economic Development Board and is Vice Chair of the Hawaii Catholic School Diocesan Board of Education. He holds a Bachelor of Science degree in Business Administration from Hawaii Pacific University.
The Par Hawaii brand encompasses several subsidiaries of parent company Par Pacific Holdings, Inc. (NYSE: PARR). This connection brings valuable resources and a wealth of industry knowledge for Hawaii.