The Par Hawaii brand encompasses several subsidiaries of parent company Par Pacific (NYSE: PARR). This connection brings valuable resources and a wealth of industry knowledge for Hawaii.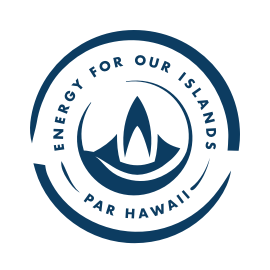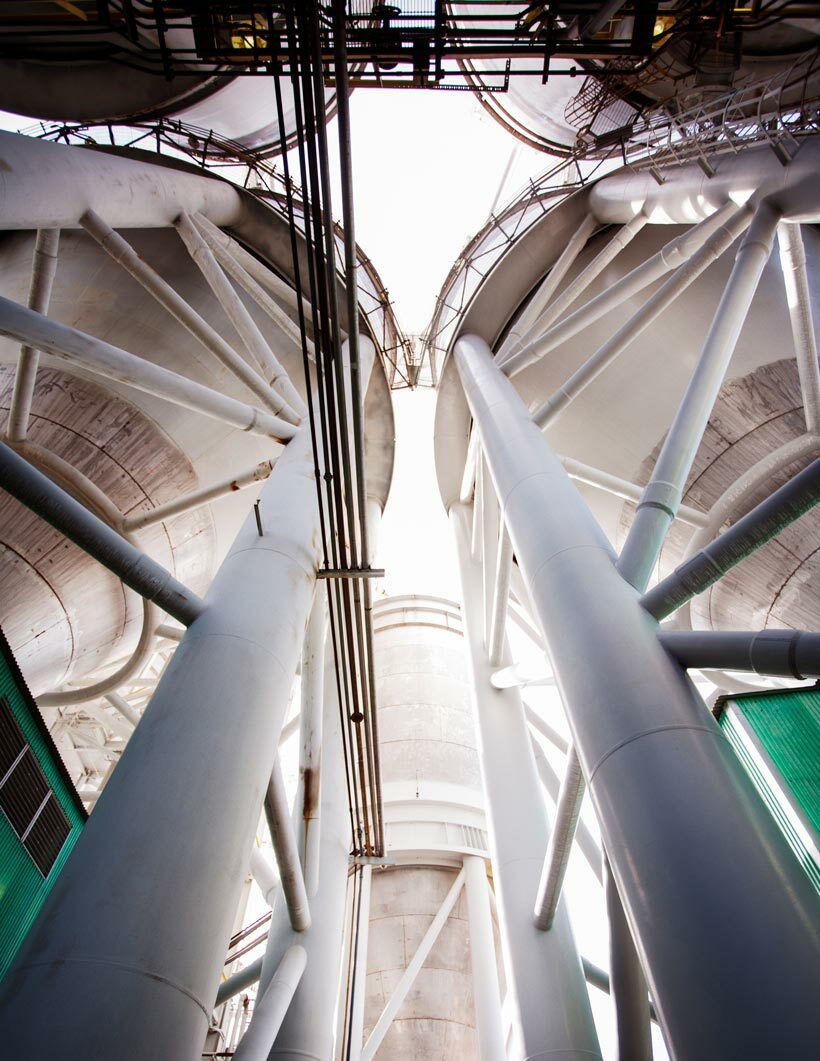 Refining, retail and logistics
Par Pacific Holdings, Inc. (NYSE: PARR), headquartered in Houston, Texas, owns and operates market-leading energy, infrastructure, and retail businesses. Par Pacific's strategy is to acquire and develop businesses in logistically complex, niche markets.
Par Pacific's business is organized into three operating segments: refining, retail and logistics. The company's primary operations are in Hawaii, the Pacific Northwest, and the Rockies. Par Pacific has the unique ability to bring together diverse locations and operations to create integrated excellence.
Par Pacific owns and operates one of the largest energy networks in Hawaii with 94,000 bpd of operating refining capacity in Kapolei, a logistics system supplying the major islands of the state and 90 retail locations. In Hawaii, Par Pacific is proud to do business under the Par Hawaii, Hele, 76, and nom nom brands.
Integrated Downstream Network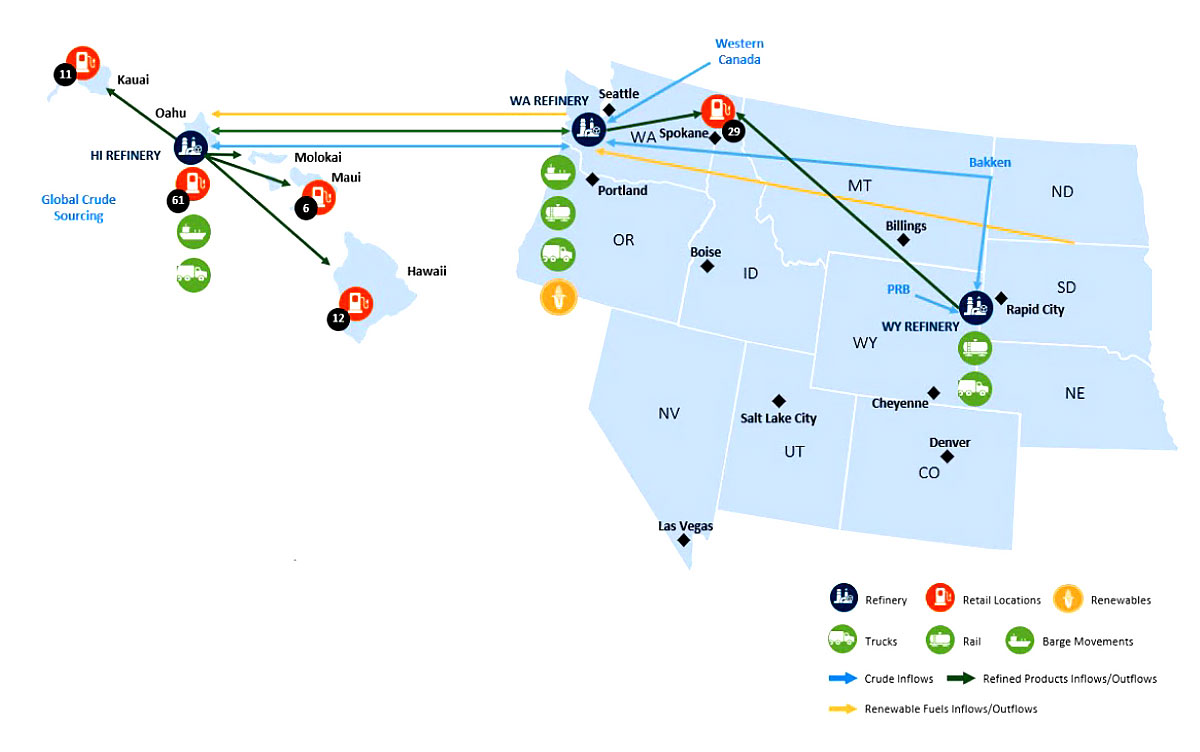 In the Pacific Northwest and the Rockies, Par Pacific owns and operates 60,000 bpd of combined refining capacity, related multimodal logistics systems, and 29 retail locations.
The company supplies mainland markets through its U.S. Oil operations in Tacoma, Washington, Wyoming Refining Company operations in Newcastle, Wyoming, and nom nom retail stations throughout Washington and Idaho.
Par Pacific also owns 46% of Laramie Energy, LLC, a natural gas production company with operations and assets concentrated in Western Colorado. Par Pacific is actively engaged with communities across its operating footprint to leverage local resources and policies in support of energy transition initiatives.