At Par Hawaii, we are rising to the challenge of providing reliable energy for our islands. Explore a career with us.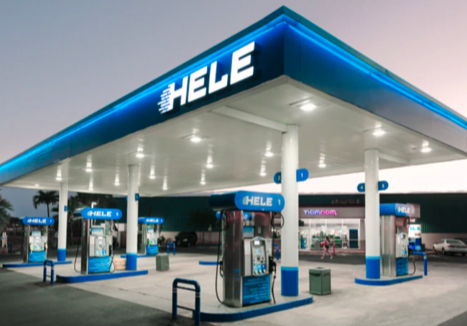 Par Hawaii is looking for those who share our vision and passion to create an exciting path for the future.
We're looking for best and the brightest and those who love Hawai'i, appreciate its people and culture, and have a deep respect for our unique, fragile environment.
Explore careers with us in:
Customer Service
Information Technology
Engineering
Logistics
Fueling Excellence for Hawaii
If you would like to make a significant contribution in the lives of others in Hawai'i, we offer jobs that are personally and professionally rewarding and can help you grow.
Please consider joining Par Hawaii and being a part of our team
"We believe that when companies take care of their employees and communities everyone benefits. "
Marc Inouye
Government & Public Affairs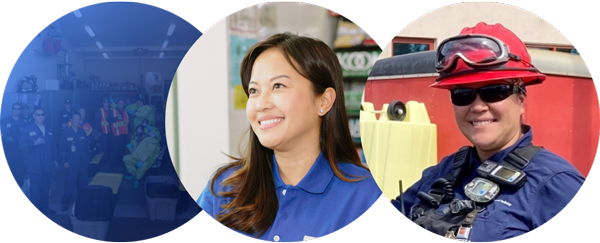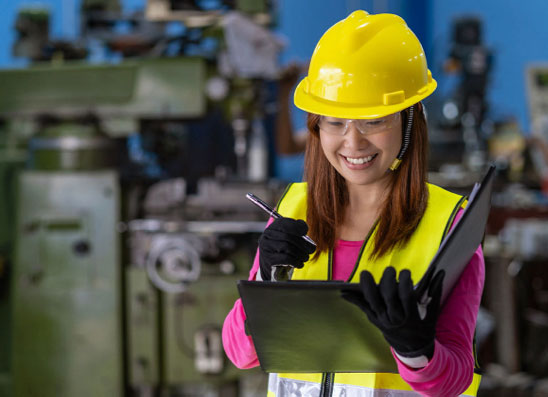 Job Listing
Explore job opportunities by searching by keywords or by city. No matter which island you may live on, there may be perfect opportunity just for you. Be sure to be among the first to know about new opportunities by signing up for job alerts!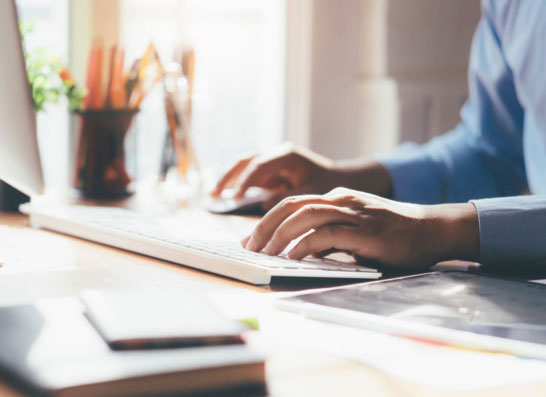 Online Application
Create a profile so that Par Hawaii can have your background on file to match available jobs with your skills, talent and experience.